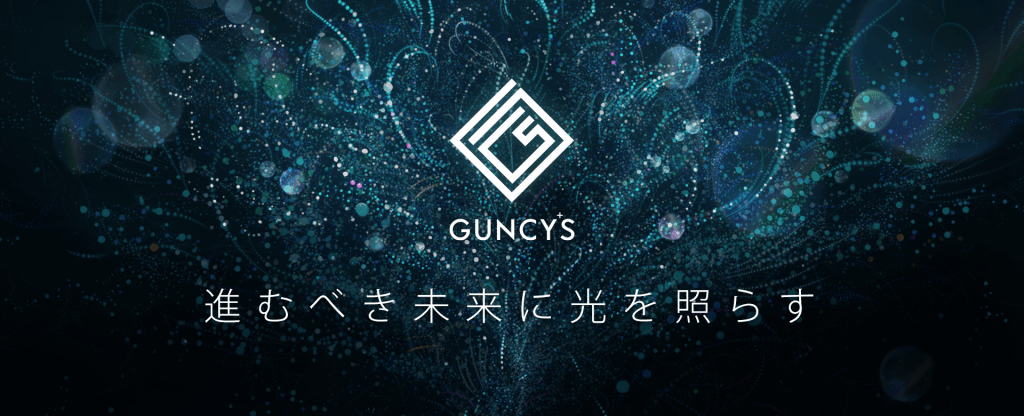 MISSION
"Light your future"
GUNCY'S (pronounced like "Goon-shies") is the modern version of "Samurai Tacticians (that are also called guncies in Japanese)", leading ideas and images that you envision to realization and successes with our staff who is thoroughly versed in 3DCG and other latest technologies as well as our unique strategies and propositions.
TOP MESSAGE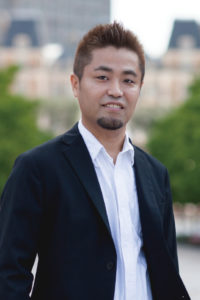 As technology surrounding digital contents is constantly advancing, each company faces difficulty in developing new solutions while sustaining its organization and structure.
The basics of manufacturing start with an elusive and unclear seed. In order to make it bloom, it is essential that many get involved and cooperate with each other through various processes.
Since its foundation, GUNCY'S has had opportunities to support planning from the most upstream and asked ourselves, "What should we begin with to create the contents of a new genre that nobody has created before?" and "What should we do to create full 3DCG's original contents even though nobody in this company has created 3DCG before?"
We hope that we will help you create world-class contents with our motto, "Light your future" to maximize realization of your goals by the use of our original methods and propositions.
– Tetsuya Nozawa, President and CEO at GUNCY'S Inc.
OUR TEAM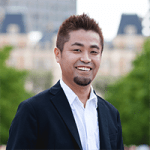 Tetsuya Nozawa, President and CEO
Tetsuya Nozawa was born in Saitama, Japan in 1977 and started his career as a CG designer in 2001. He has been in charge of tool development and strategy planning extensively as a technical director to rationally proceed with propositions since 2007. He has also actively engaged in deepening information sharing beyond the company framework by giving various lectures in conferences and writing in magazines and other media.
In 2005, Tetsuya Nozawa made up his mind and founded GUNCY's from the thoughts that he wanted to transmit made-in-Japan works to the world as a samurai tactician of contents creation in various genre using experiences that he had cultivated in a large CG creation production.
Currently, he's been working hard in order to create the digital contents that give innovation to a variety of industries.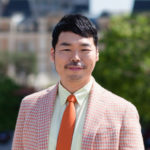 Yasushi Funakoshi, Director
After leaving NTT, Yasushi Funakoshi founded Funacosystem, a human-resource service company which developed and maintained communication-infrastructure-related systems in 2005. After that, he organized many creators and developed new business related to cooperate promotion and contents development using his broad connection in the creative world. His work "Tsukuru Onna" meaning a team formation based on his excellent creativity is highly evaluated as a creative unit which is not from an idol perspective. He joined foundation of GUNCY's aiming at discovering and nurturing personnel in a creative field, creating a business with epoch-making ideas and pioneering a new market. His motto is "Create something that doesn't exist in this world".
COMPANY
Company Name
GUNCY'S Inc.
Foundation

Aug. 14th, 2015
Capital

9,000,000 yen
Location       ※Relocated on August 1, 2022

4F,Mitomi Building, 1-20-22 Ebisu, Shibuya, Tokyo
Contact

TEL 03-4520-5770(main line)
President & CEO

Tetsuya Nozawa
Director

Yasushi Funakoshi
Main bank

Hibiya branch, Sumitomo Mitsui Banking Corporation
Ebisu branch, Mizuho Bank, Ltd.